Mezzanine helped us successfully promote American Appraisal as THE subject matter expert in a very niche field. We've seen a 32% increase in sales in the last two years; growth largely attributable to our improved marketing.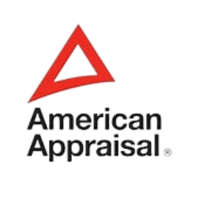 Herb Saunders
National Managing Director
American Appraisal needed to grow sales by promoting its deep expertise in valuing unique tangible and intangible assets.

The goal was to increase awareness, nurture client relationships and generate leads.
We created multiple engaging communication pieces to showcase American Appraisal's expertise, including 8 case studies, 7 infographics, 14 articles, 5 whitepapers and 5 press releases.

We ran 3 webinar campaigns with an average 70% attendance rate.

We ran a monthly newsletter email campaign with an average open rate of 33%.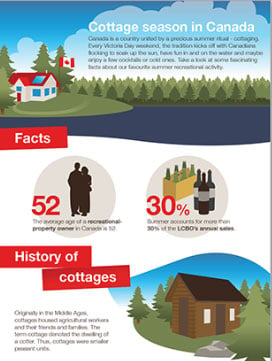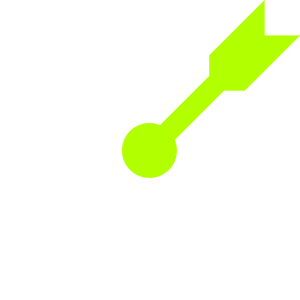 More than 30

content sets created in one year.
32%

top line revenue increase.
Start building your growth engine today
Book a call to discuss your business and objectives, and we'll identify opportunities to increase your lead generation. If we don't think we can make a significant impact on your sales, we'll suggest other options to help you reach your goals.