Putting the essentials in place to help you drive growth
Before you can fire up a high performing growth engine, you need some essential foundations in place.

These foundations ensure you are successful at creating touchpoints with buyers at key moments in their journey and driving them to a purchase.

Overview of the B2B growth engine framework




Your B2B growth engine foundations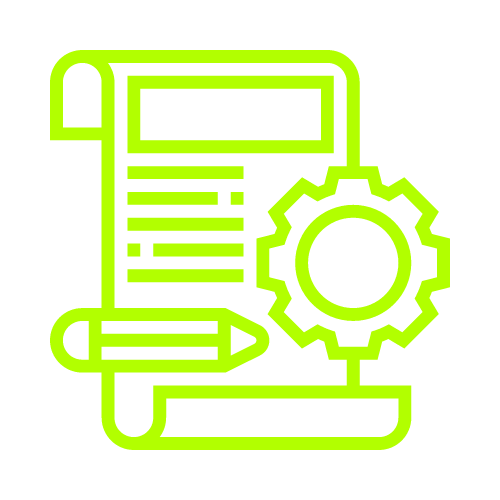 Content and offers
Content is an essential, powerful substance that initiates, advances and strengthens relationships between you and your customers. Think of it as relationship fuel. And you will need a lot of great content, messaging and offers to fuel the many touchpoints you want to create with your buyers.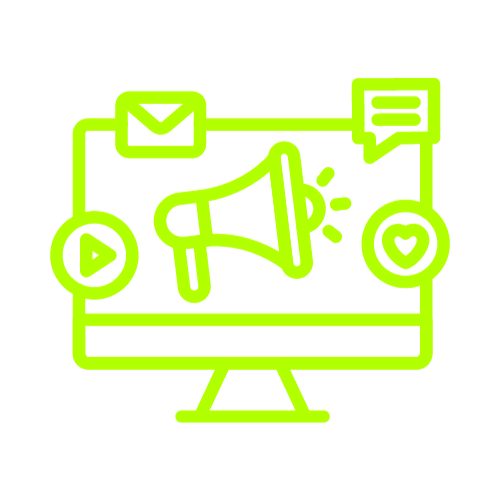 Brand, website and digital presence
This component includes your brand, website, social media accounts, online community profiles and other online "places" where you can create and host touchpoints with customers.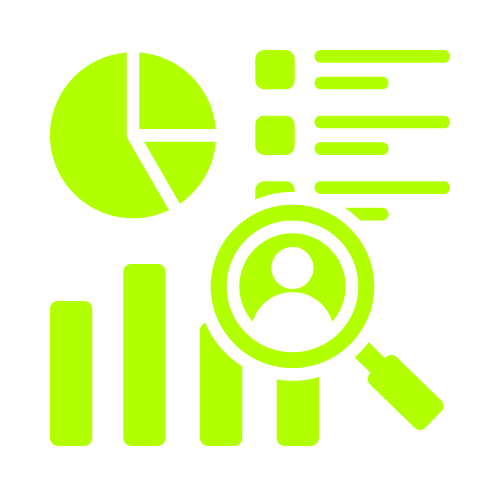 Analytics, research and applied insights
These pieces ensure that your growth engine investments are made strategically and with the benefit of lessons and insights gathered along the way. They are vital for optimizing the efficiency and effectiveness of your growth engine and demonstrating ROI.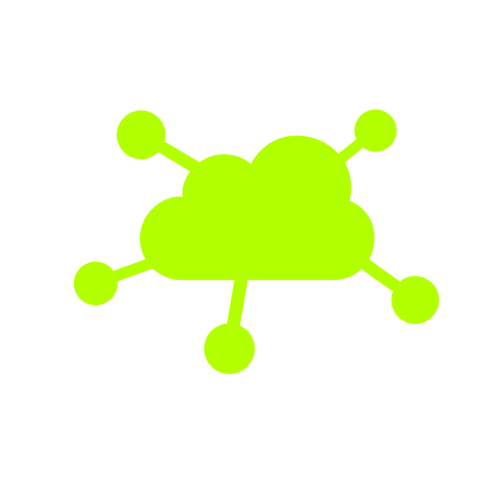 Martech and revtech apps and tools
This includes your Customer Relationship Management software (CRM) and all the other martech / revtech apps that enable and capture the details of interactions with customers. Since we have established that a growth engine is really a relationship engine, it follows that your CRM software is the central hub and source of truth for your growth engine efforts.
Our full solution offering: How we help you grow
B2B Growth Engine Guide
Learn more about the B2B growth engine, our proven approach and framework.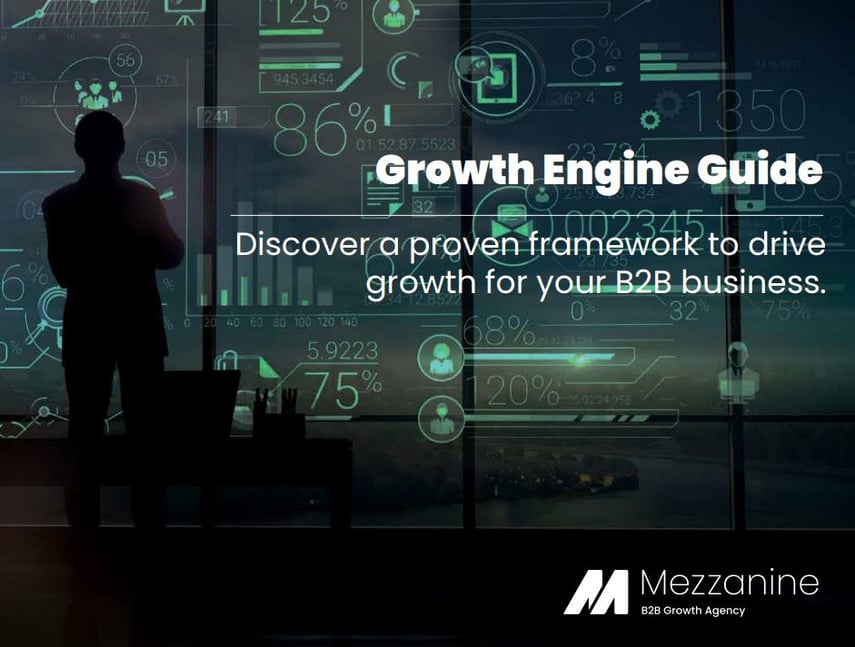 Ready to get started?
Get in touch and tell us about your growth goals and needs