As your B2B growth partner, we are inherently flexible and easy to work with. Most clients hire us for ongoing monthly services to drive growth using our
proven B2B growth engine framework
and approach.
Discover the growth engine: Our proven framework for growth
A B2B growth engine is a focused, sustained system for growth that uses marketing and related activities to create touchpoints with buyers at key moments to drive them towards purchases.

It is a proven approach and framework that we have honed over several decades with over 400 B2B clients. The typical growth engine is made up of 6 relationship-building components and 4 foundational components.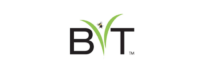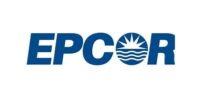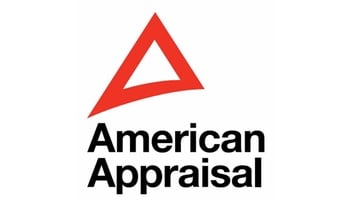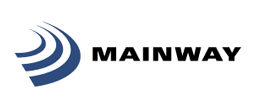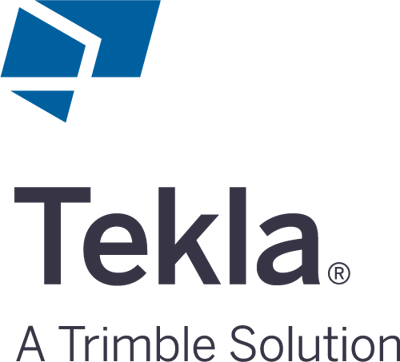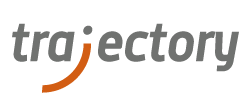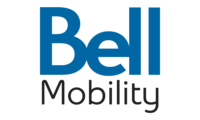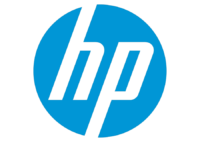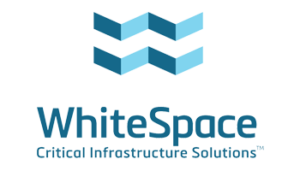 Explore our capabilities and expertise in detail
Looking for help with something specific? Browse our ever-growing list of capabilities, expertise and services.
B2B Growth Engine Guide
Learn more about the B2B growth engine, our proven approach and framework.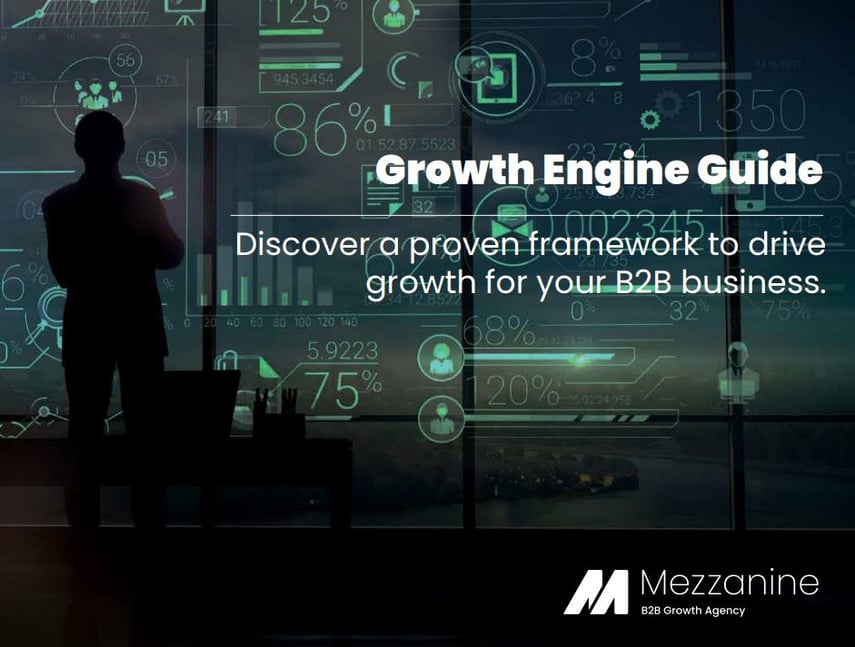 Ready to get started?
Get in touch and tell us about your growth goals and needs