Driving growth with Mezzanine's proven framework
A B2B growth engine is a focused, sustained system for growth that uses marketing and related activities to create touchpoints with buyers at key moments to drive them towards purchases.

It is a proven approach and framework that we have honed over several decades with over 400 B2B clients. The typical growth engine is made up of 6 relationship-building components and 4 foundational components.

This framework underpins every single Mezzanine client engagement.

Overview of the B2B growth engine framework




B2B growth engine programs
These are the programs run to help you build customer relationships and drive growth.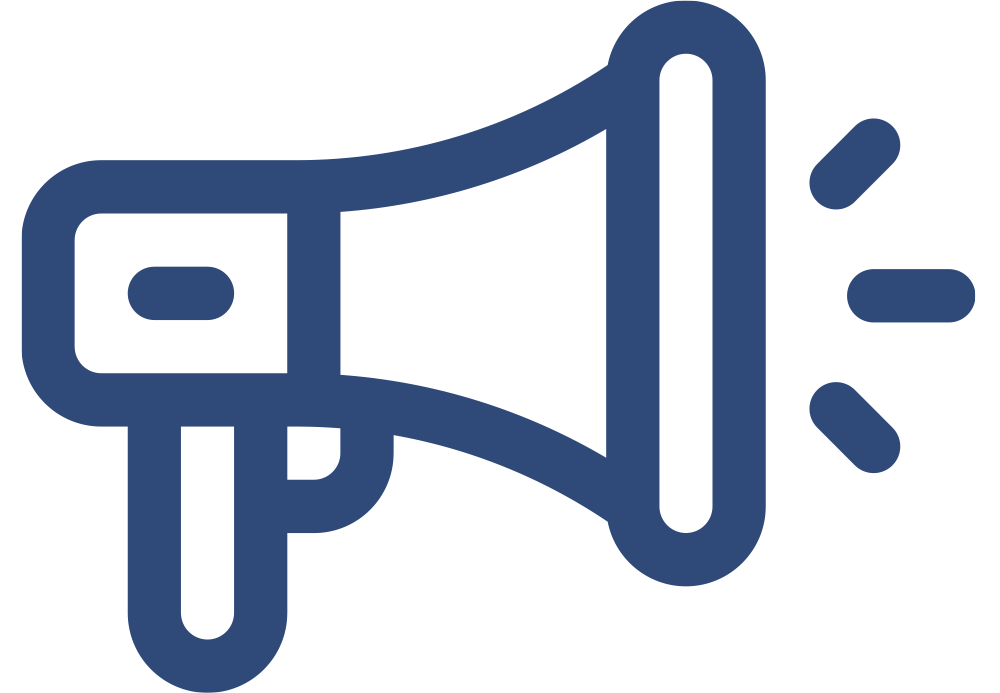 Brand building
This is all about creating touchpoints that build awareness and demand for your company and solutions. Along with events, brand building is where many B2B organizations have traditionally focused their marketing budgets. Brand building can include a broad spectrum of activities, from online campaigns to influencer marketing to print and outdoor advertising.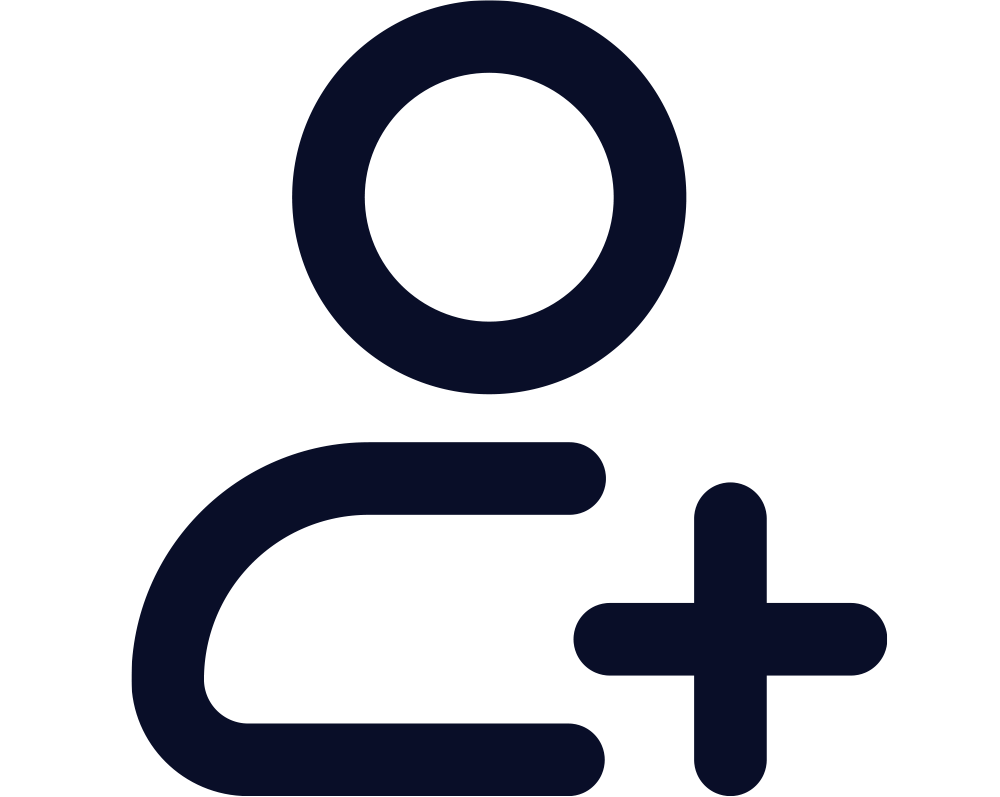 Contact acquisition
This includes all programs aimed at generating new, quality, permissioned contacts — some of whom will be in an active purchase cycle. This often consists of different kinds of digital campaigns promoting "gated" content and offers (behind an online form) to capture contact information.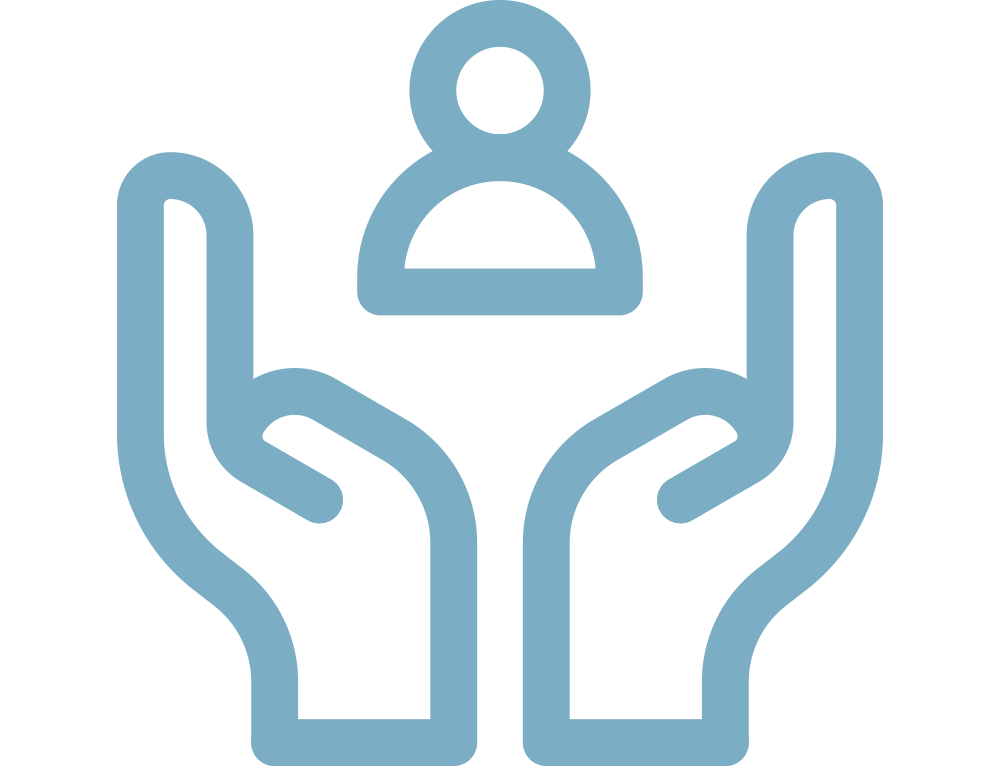 Nurturing
This is all about creating additional touchpoints with current and prospective contacts to move the relationship along and grow the value of the relationship. Nurturing can include a simple monthly email newsletter or an automated sequence that you send to new contacts to see if there is an immediate sales opportunity.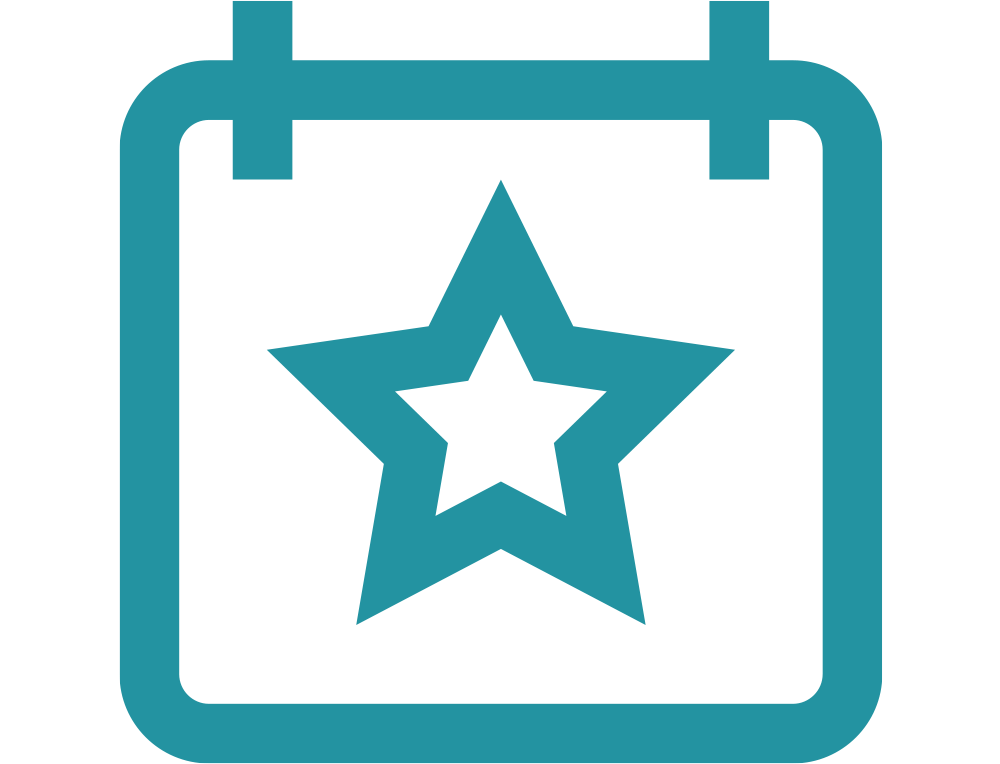 Events
This covers all of the in-person opportunities for buyer touchpoints. It includes everything from trade shows and conferences to intimate customer events. Prospecting
This is all about 1:1 outreach to initiate and build relationships with buyers and companies that you have not yet had any contact with. Prospecting includes tactics such as cold calling, cold emailing, and direct outreach via LinkedIn. These efforts can be manual or automated, but the idea is the same: taking a direct, personal approach to initiating new relationship.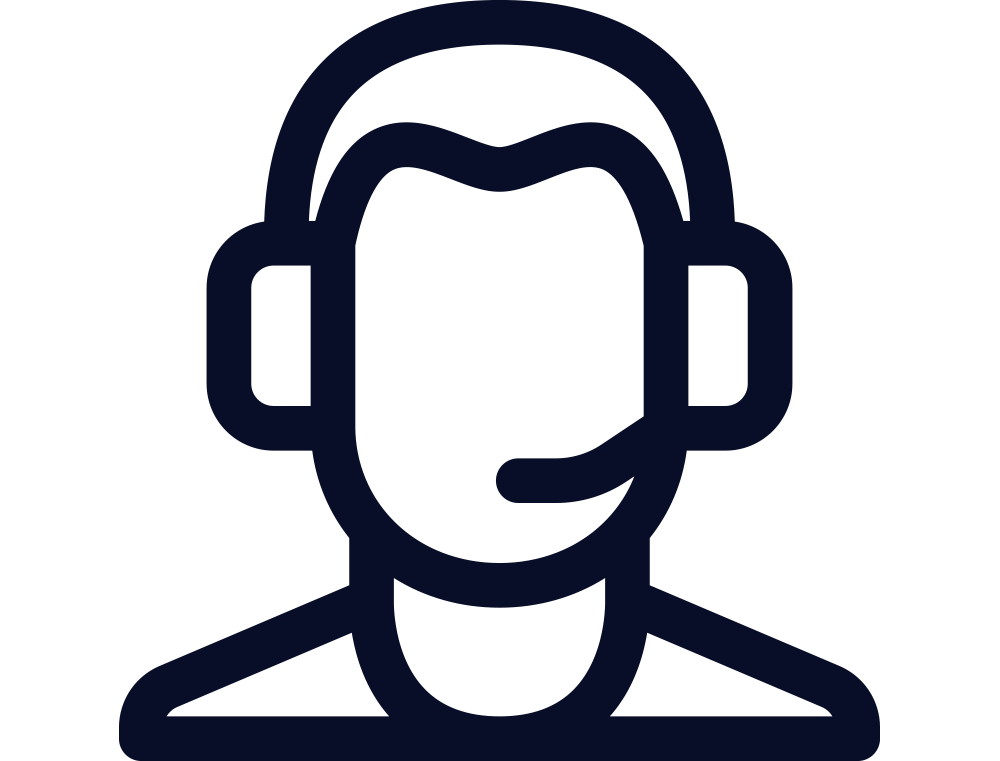 Customer service
This component refers to the touchpoints and opportunities that arise from servicing your existing customers. At a high level, you can think of it like an additional channel. Depending on your business, your customer service channels could include everything from regular email communications, to service calls, and even your invoices. Any of these service touchpoints could turn into a key buyer moment if you present well-timed messages or offers for new sales, upsells or cross-sells.
Our full solution offering: How we help you grow
B2B Growth Engine Guide
Learn more about the B2B growth engine, our proven approach and framework.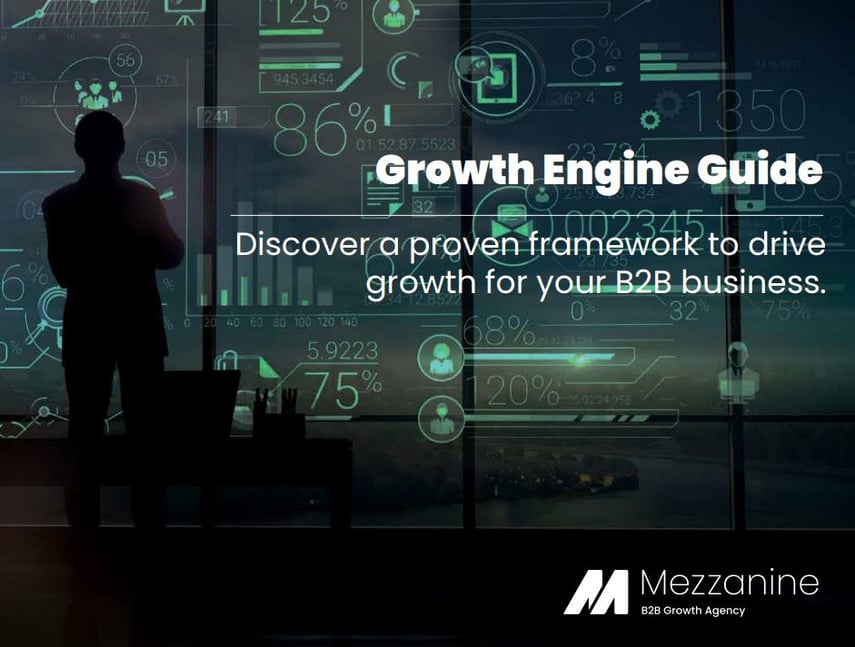 Ready to get started?
Get in touch and tell us about your growth goals and needs