Giving you the right tools to drive growth
Most of our clients need help at some point to select, implement and maintain the technology tools used to drive growth.

Our technology expertise covers a wide range of applications under the broad categories of martech and revtech. These include everything from simple apps for sending emails and social media, to complete CRM systems.

Our technology solutions include consulting, business requirements analysis, solution evaluation and recommendations, implementation, configuration, integration, training and ongoing strategic support to help you maximize the value of your technology investments.
Mezzanine is pleased to be a Gold Hubspot partner. Explore some of the other martech, revtech technologies we work with...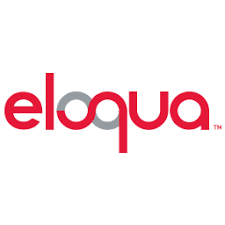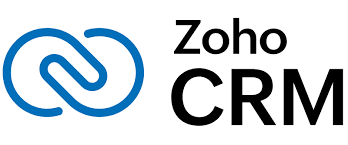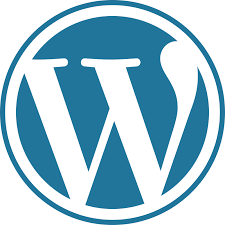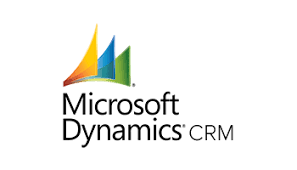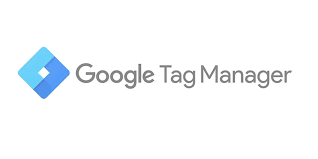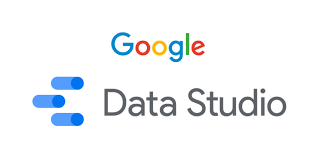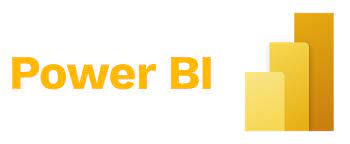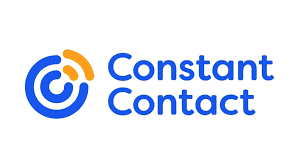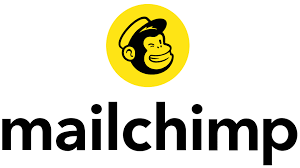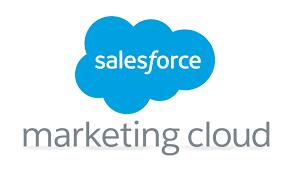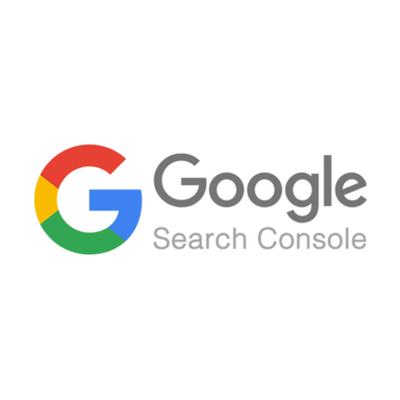 Discover the growth engine: Our proven framework for growth
A B2B growth engine is a focused, sustained system for growth that uses marketing and related activities to create touchpoints with buyers at key moments to drive them towards purchases.

It is a proven approach and framework that we have honed over several decades with over 400 B2B clients. The typical growth engine is made up of 6 relationship-building components and 4 foundational components.




Our full solution offering: How we help you grow
Get in touch to tell us about your martech and revtech needs.