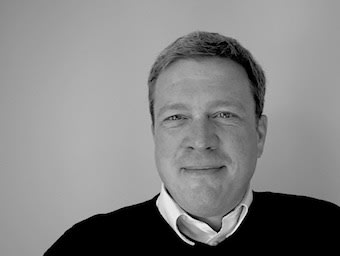 Andrew Green
President
For 20 years, Andrew has worked with business owners and senior sales & marketing leaders to plan and execute smart, effective growth programs.
In Andrew's role as President, he helps build and optimize the solutions that drive strong growth and ROI. He is passionately focused on continuous development of our team, tools and technology to deliver greater value to our B2B clients. Andrew has had the pleasure of working with fine people at global and national brands including Husky, Facebook, Pitney Bowes, AT&T, Bell Canada, HP, The Globe and Mail, Autodesk, TAB, Park'N Fly and WhiteSpace CIS.
Andrew has worked with Mezzanine as a client, partner and member of the team for over 15 years. He holds a Bachelor of Commerce from Queen's University and a Post-Graduate Certificate in IT from Abertay University, Scotland.