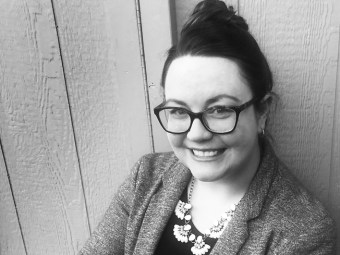 Katy Bartow
Senior Director
Katy has over 13 years of corporate marketing experience, utilizing B2B technologies to execute revenue generating digital campaigns.
As a skilled marketing automation and CRM administrator, she understands how to structure and customize those tools to follow the full lifecycle of the lead, proving marketing ROI with revenue attribution. Her time working on the client-side of B2B marketing has also led to her deep knowledge and experience in brand management, graphic design, content marketing, e-commerce, digital advertising and project management. Katy has worked with clients in paper manufacturing, plastics and rubber manufacturing and machinery and the Professional, scientific and technical services sectors.
Katy holds a degree in Journalism and Strategic Communication from the University of Wisconsin.