We went from no marketing strategy to one of the best marketing strategies I've seen, one that has dramatically improved our ability to announce our presence and help customers.

David Davidson
BuildingPoint Canada General Manager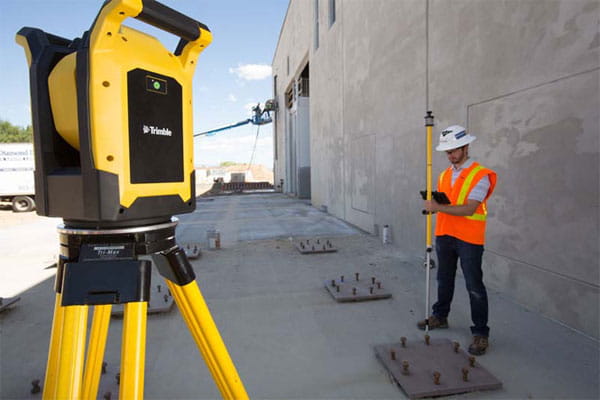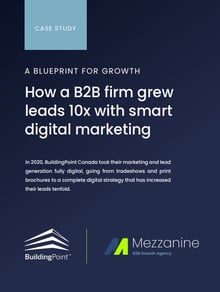 Case study
BuildingPoint Canada took their marketing and lead generation fully digital, going from trade shows and print brochures to a complete digital strategy that increased their leads tenfold.
Start building your growth engine today
Book a call to discuss your business and objectives, and we'll identify opportunities to increase your lead generation. If we don't think we can make a significant impact on your sales, we'll suggest other options to help you reach your goals.